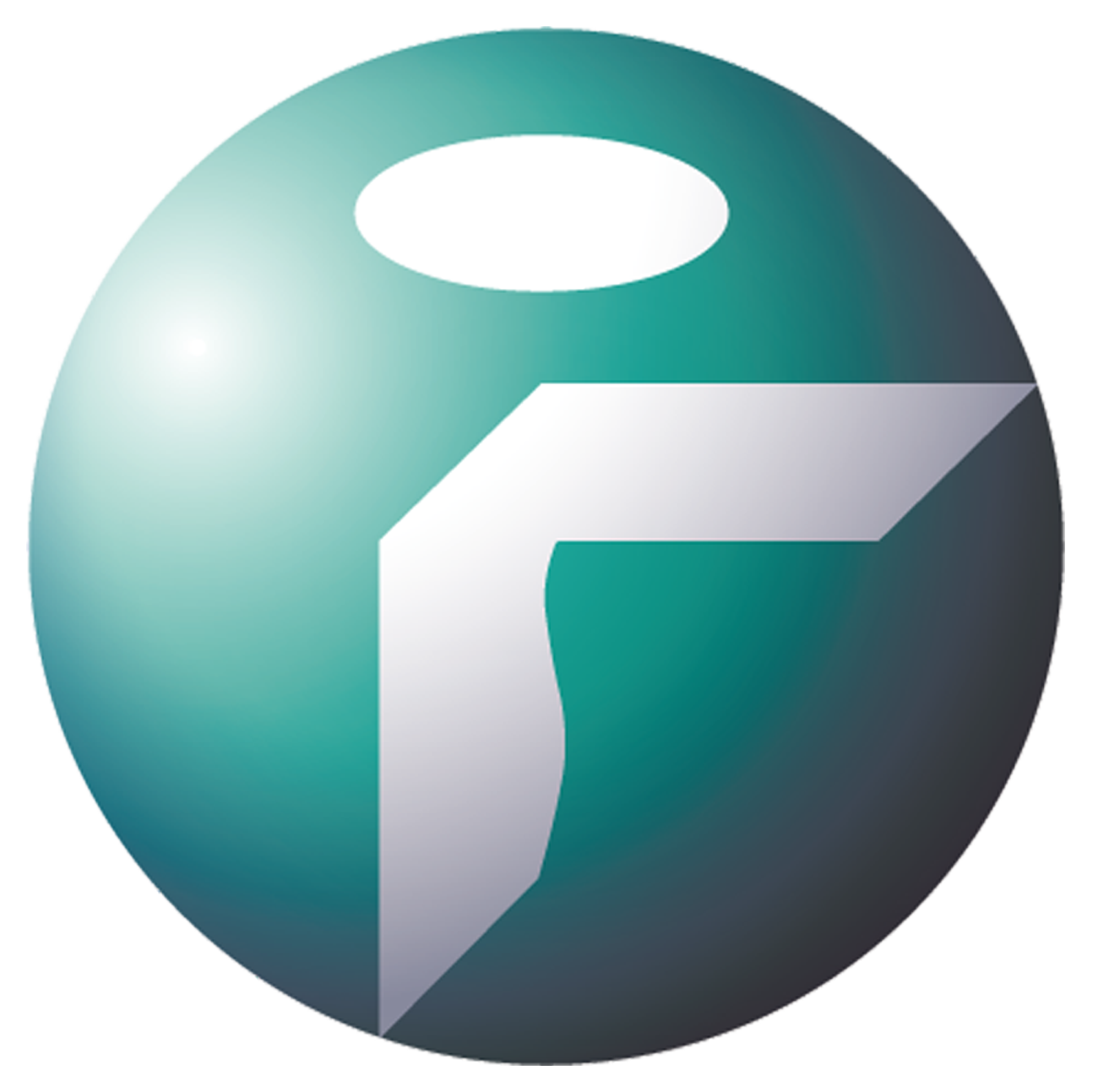 Ito Precision Technologies Limited
Ito Precision Technologies Limited is part of Ito Group, a sales, service, and engineering company with offices around the globe. Ito specializes in precision assembly and interconnect technologies, particularly in the handheld electronics and display markets included automotive, pharmaceutical and food & beverage industries.
Electronic and Automotive : In order to support Ito's customers in Thailand, our ACF Applications Lab and Laser Marker Lab plays a key role in supporting customers efforts by performing advanced process development, debugging, and new technology research for anisotropic conductive film and paste applications included advance laser marking applications. In addition to ACF bonding, Ito Thailand works with other types of micro-joining, including high-precision welding, other types of micro-joining technologies and precision dispensers. By working with Ito Group offices around the world, Ito Thailand is capable of providing cradle-to-grave support for most electronics assembly operations. We can help you to develop your process and a high-volume manufacturing site in Thailand and then work with you to provide on-going technical support throughout the life of the product.
Pharmaceutical : Currently, Ito Group supplies Piercan glove and leak tester to global customers included in Thailand. We always use our expertise to select the right product for each application in order to ensure that our customers will secure their sterile process and can use it for long life cycles.
Food & Beverage : Currently, Ito Thailand supplies Inkjet Printer and leak tester to local customers. We always use our expertise to educate started up and SME companies to understand global standard barcode and select the right Inkjet Printer to print shelf life label and barcode on their product in order to support them to conveniently launch their product and grow up their revenue to Modern Trade, i.e. 7 Eleven, Family Mart, Bic C, Lotus, Makro, …, etc. and export to other countries i.e. Walmart (USA), Harrods (UK), Le Bon Marche (France), Isetan (JP), Lawson (JP),…etc.